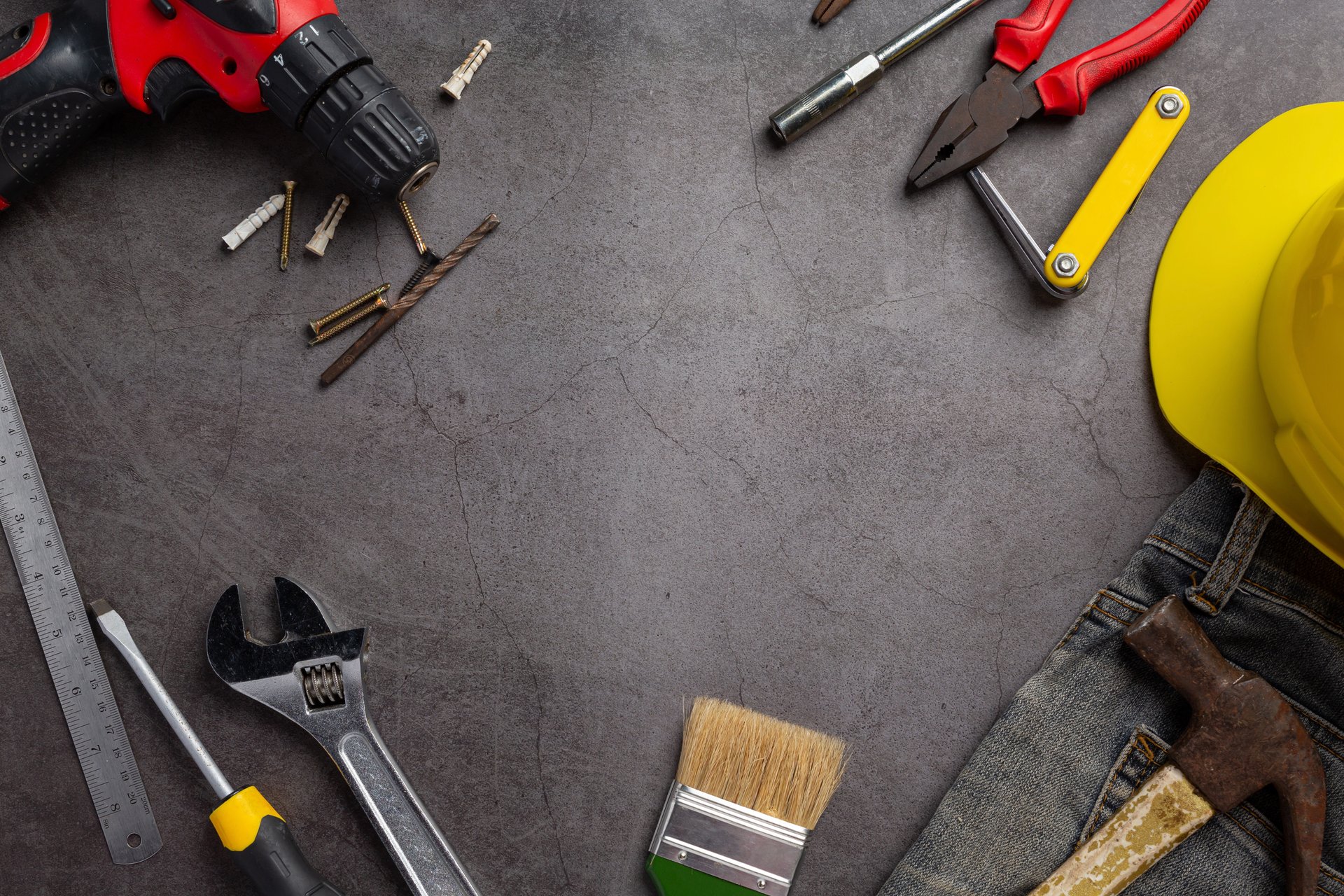 Your Local Handyman in San Francisco Area
Fully Insured, you are in good hands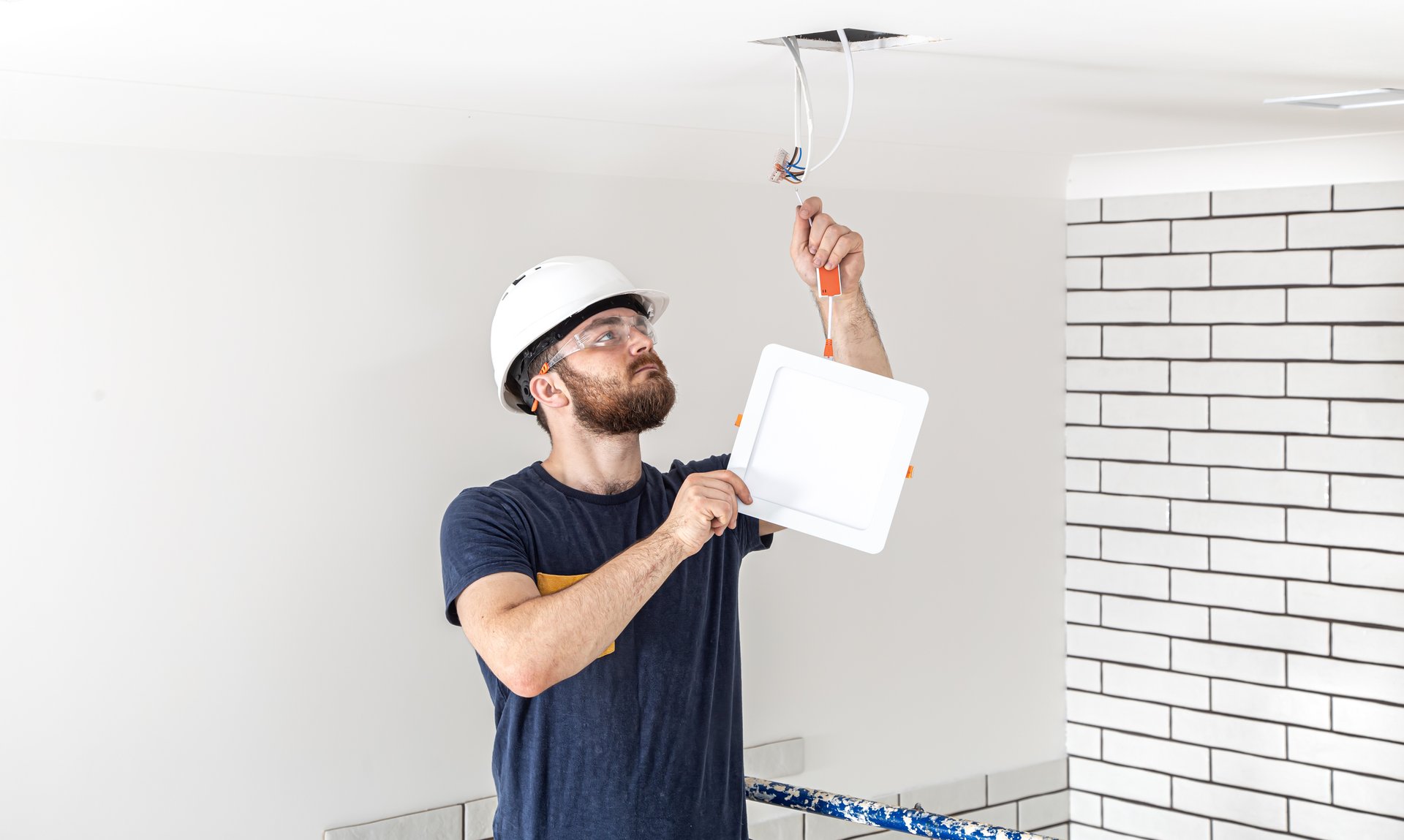 WHY HIRE BEN HANDY?
We're here to save you lots of money and energy by doing tasks that don't require a licensed professional. Besides, we are fully insured, so there is nothing to worry about.
If your needed task is not listed in our services, please contact us to find out if we can help you with your tasks, or if you need a licensed contractor.
ARE YOU READY FOR CHANGES?